13% of Employees are Engaged
These employees feel a connection to their workplace, the mission and will go above and beyond to achieve success.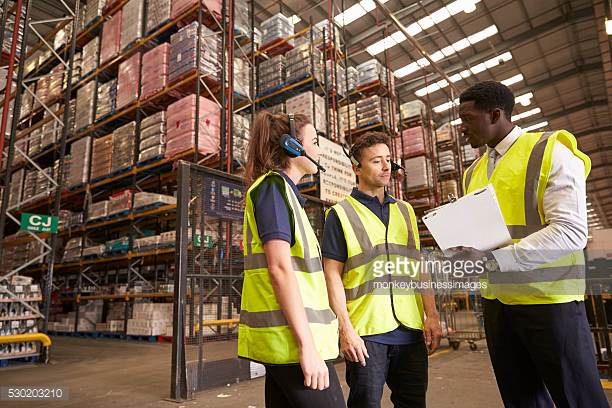 67% of Employees are Disengaged
A disengaged employee has 'checked out'. They may be at work physically, but not mentally. They are not enthusiastic and do the bare minimum to get by.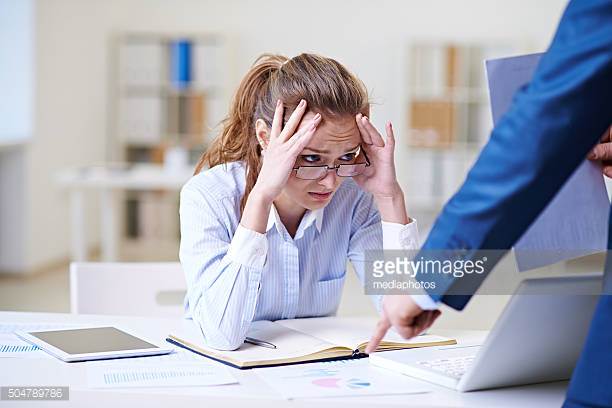 20% of Employees are Actively Disengaged
An employee in this category may undermine and act out against the company. They actively look to hamper productivity levels and employee morale.
Globally, the Average workforce looks like this...
We Transform Disengaged Employees Into Fully Engaged Leaders.
13%

Engaged

67%

Disengaged

20%

Actively Disengaged

45%

Seeking New Job
You Need a Partner in Change.
Our revolutionary Engage & Grow program offers a powerful new way to create meaningful change in your organization. Our innovative approach is scalable to any size or type of business. Let us help you identify the underlying workplace challenges that are holding you back, and develop customized training that will dramatically improve your team's engagement and performance.